How many people live in Vatican City
Vatican city

Absolute Monarchy
independent since 1929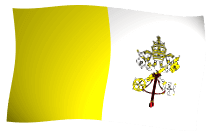 Vaticanæ / Santa Sede / Città del Vaticano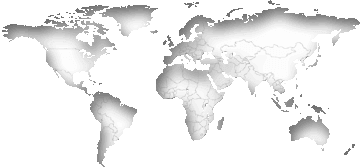 geography
The Vatican is an enclave within Rome. The dwarf state has a total area of ​​only 0.4 km². This land mass corresponds to approximately 62 soccer fields. This makes the Vatican the smallest country in the world. With 2,273 inhabitants per km² it is one of the most densely populated countries on earth.

There is no access to the open sea. The Vatican is completely enclosed by Italy.


currency
The currency in Vatican City is the Euro (EUR).
1 euro is divided into 100 cents.
Status: May 22, 2021
1 US dollar = 0.82 euros
1 euro = 1.22 US dollars

Country status of the Vatican
The Vatican is a generally recognized state, even if it consists of several spatially separated areas within Italy and there are no other usual border controls. The Vatican has been officially independent since February 11, 1929. It has its own military (Swiss Guard), a police force, a postal system, a head of state and also its own constitution. Elements missing in the infrastructure are supplemented by bilateral agreements with Italy.
Political indicators
(Based on the World Bank's "Worldwide Governance Indicators" project)
Memberships

The following international markings apply to this country:
ISO 3166-1 alpha3:
VAT
ISO 3166-1 alpha2:
VA
ISO 3166-1 numeric:
336
Fips10:
VT
STANAG:
VAT
License Plate:
V.
UN / LOCODE:
VA
Domain ending:
especially
Country code:
+396
Country QuizCountry CodesCSV DownloadsWhat is a Country?
Imprint Data Protection
All information without guarantee © Laenderdaten.info