How does a cappuccino taste
cappuccino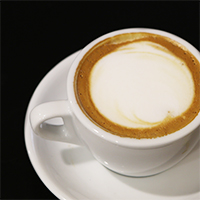 Generally
The classic cappuccino has a thick milk foam in the middle of the cup and a clear brown espresso rim! In contrast to the Caffè Latte, less milk is used, but it is foamed more densely.
In Italy, cappuccino is mainly drunk in the morning, in the rest of Europe regardless of the time of day!
Basis of the cappuccino
The basis of the cappuccino is an espresso
Ingredients for the cappuccino
130 - 150ml liters of milk
In principle, any type of milk can be used, in general: the higher the fat content of the milk, the better it foams and the rounder the taste experience.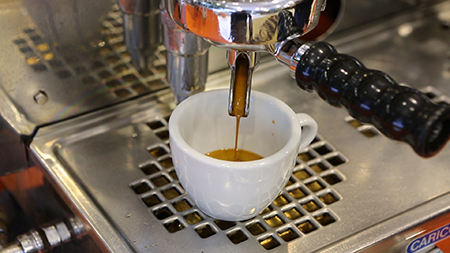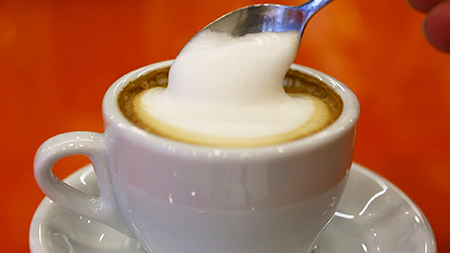 Making the cappuccino
1. Brew an espresso in the cappuccino cup
2. Froth the milk in a milk jug (approx. 60-65 degrees so not too hot).
Alternatively, a milk frother can be used.
3. The milk foam should be firm and creamy and thicker than with the caffè latte
4. Pour the milk into the cappuccino cup so that the edge of the espresso is still visible at the end
5. The foam should be about 1cm thick
taste
The cappuccino is a warm and not a hot drink - the milk must not boil!
With the first sip, the cappuccino should taste like coffee and give it a rounded taste.
Here is our video on how to prepare the cappuccino:
Our coffee recommendations for cappuccino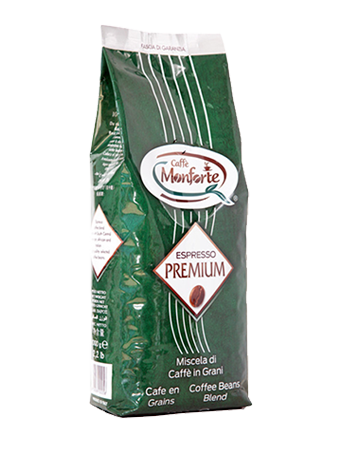 Caffè Monforte Premium
This espresso gives the cappuccino a special sweetness and a pleasant chocolate taste!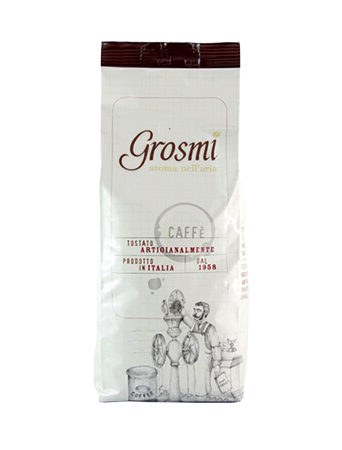 Caffè Grosmi Elite
The espresso from Sacile dominates the milk in terms of taste. Perfect for everyone who prefers a strong coffee character in the foreground.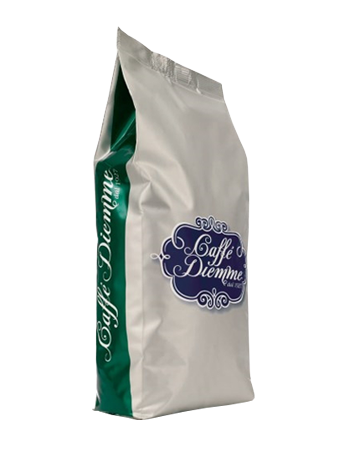 Caffè Diemme Aromatica
Mild than the Monforte Premium, the "Aromatica" harmonizes perfectly with milk and is reminiscent of hazelnut.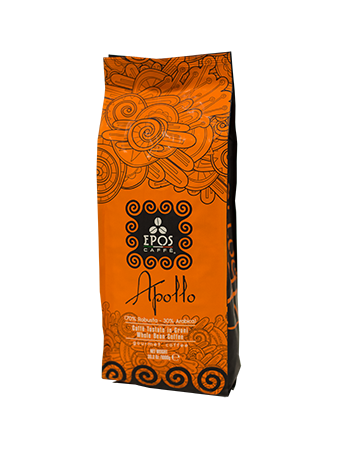 Caffè epic Apollo
A fancy espresso blend from Sicily gives the cappuccino a mild espresso note.