What happens when you buy a Lamborghini
magazine
Even if the automotive supercar enthusiast may dismiss it now, for most people a Lamborghini Gallardo is a dream car par excellence. Although the sports car, which has been built since 2003, is the entry-level model of the brand taken over by Audi, it apparently hardly stopped customers from taking advantage of it. The Gallardo is one of the successful sports car models and for Lamborghini it was something of a savior in an emergency.
Anyone who drives the Galardo in everyday life will realize why the Coupé is so popular. Despite its exclusive origins, the two-seater, named after a fighting bull, behaves piously. The V10 in the rear only trumpets its 500 hp loudly at the express request of the driver, and driving in dense city traffic is astonishingly effortless. If the Lamborghini even has the sequential "E-Gear" transmission, like our photo car, it becomes even more relaxed on board, because a simple push of a button takes enough time to select the right gear. Another advantage of the Gallardo, in contrast to other diva-like sports cars, is its permanent all-wheel drive, which optimally transfers the power of the five-liter ten-cylinder in the rear to the road in every situation. It's good when you have a smart home.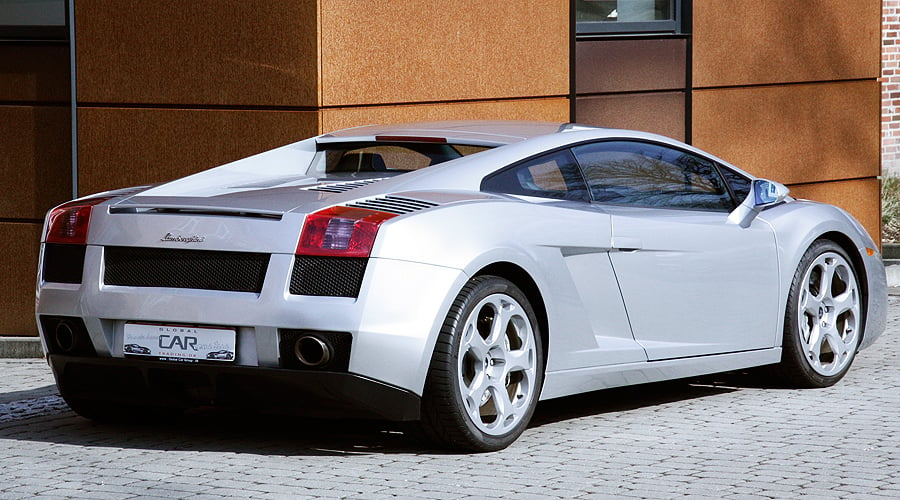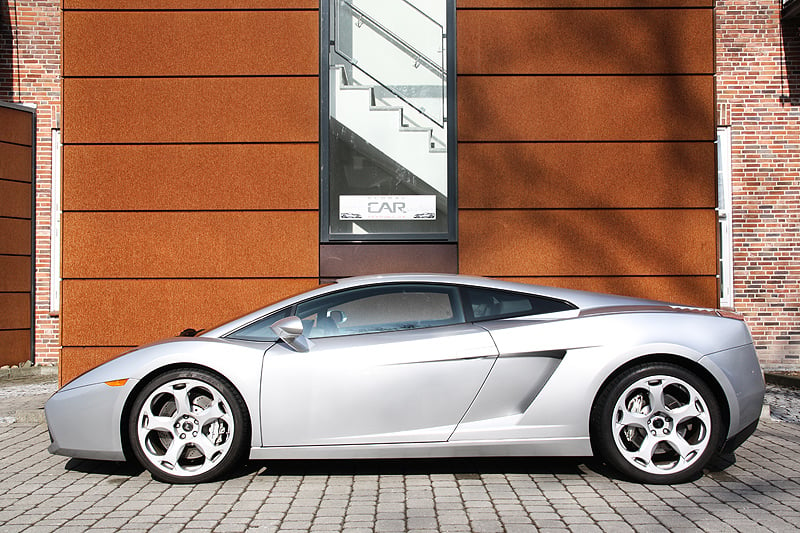 This also applies to the Lamborghini's cabin, which, in contrast to models before the takeover by Audi, is much more valuable. Nothing seems provisional or badly processed. And the bonds to Audi A8 and Co. in the center console are also gratefully acknowledged. What works well for the Ingolstadt-based company - for example the navigation system - also looks good on the Gallardo and doesn't cause any problems in everyday life.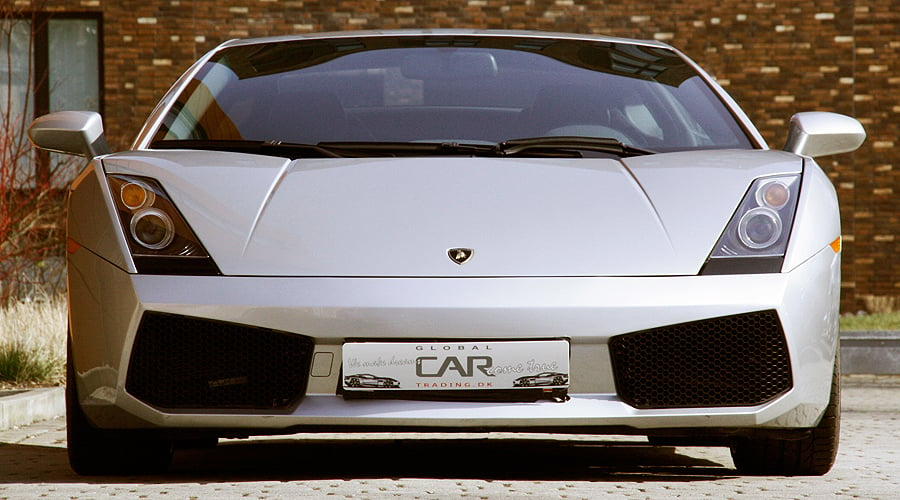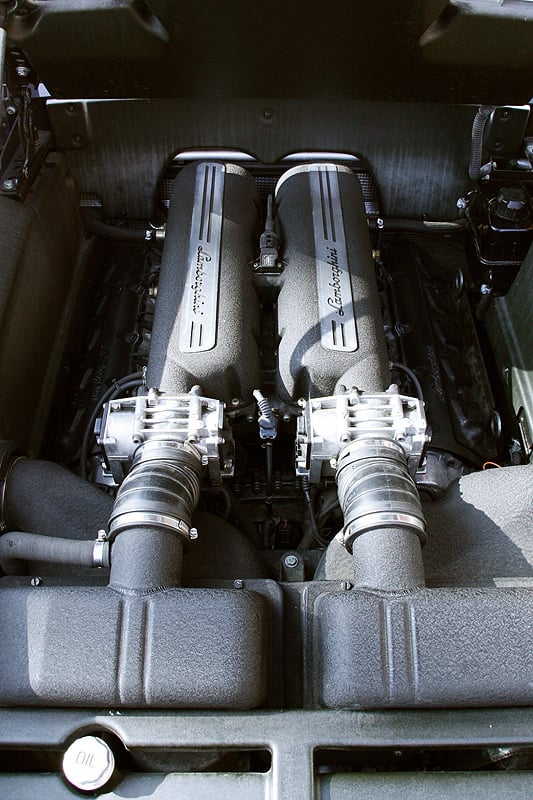 And while we're on the subject of quality: The Gallardo offered here is beyond any doubt, despite its 36,000 kilometers of mileage, because it has been extremely laboriously serviced and has always been brought up to date in accordance with factory regulations. Which brings us back in, because in addition to its lower price, this Lamborghini also has advantages compared to its brother, the Murciélago. For the doors, the entry-level Lambo uses a conventional construction instead of the scissor doors. They would only make it unnecessarily difficult to get started in a normal garage.
Photos: Global Car Trading Company GmbH