Tim Sykes - The Penny Stock Expert and Self-Made Millionaire Introduced!
Last updated & checked: 10/26/2020
Our broker of the month XTB

Favorable spreads
Free demo account
Over 3000 tradable financial instruments
CFD Service - 81% lose money
Anyone can get rich and invest their millions for different purposes. Many people want to go from being a normal person to being a millionaire who can afford everything in the world in just a few months. However, it is not always easy to understand how a private company or other economic activity actually makes so much money. Some people still manage to stand out from the rest of the world. The advantage here, however, does not lie in rich parents, but in the clever investment and the different peculiarities of the economic opportunities that make it possible to earn millions. Anyone can get rich easily and without a lot of effort. Really everyone. At least that is what Tim Sykes promises, who often posts pictures of himself on the internet and presents lots of chunks of money in the foreground.
Tim Sykes can be photographed on deserted islands, on yachts and with models and plays a role that almost everyone buys from him. If it weren't for his girlfriend, who claims the exact opposite of what the young man wants to make clear. At this point the question arises: "Who is Tim Sykes"?
Follow Tim now & trade online Investments carry the risk of losses
Information on Tim Sykes
There are some self-made millionaires in the world who really need a lot of attention. Attention is affirmation that is good for you. Whether they only play a role in this or really have such a personality is often irrelevant for the audience. Tim Sykes is one of the lucky people who made it to be rich. A closer look at the young man's story reveals that he was already involved in trading during college. Allegedly, he is said to have already carried out six-figure mega-trades, which gave him very good results. Sykes did not receive more than $ 12,000 from his parents to begin trading. At first his parents didn't want to give him the sum because they assumed he would lose it. However, he had to talk a lot to convince his parents of his idea. He then started trading and made millions of trading stocks.
Timothy Sykes was born in 1981 and has made a name for himself as an American stock trader. He became a penny stock expert. He is known for making over a million dollars from a small sum. Of course, the money has increased further in a very short time, which he is now using to make further profits. He currently has a four-day week that will help him keep making profits. He started trading in 1999 and started with $ 12,000. Day trading with penny stocks is his secret weapon. He won more than $ 1.6 million by the age of 21 before coming of age. In 2003, he dropped out of Tulane University with a bachelor's degree in philosophy, specializing in commerce. Day trading was the focus he set. He founded the Cilantro Fund Management and in 2006 he was even included in the dealer list of the most successful dealers under 30 years of age. In his opinion, the Cilantro funds were the stupid one of the funds at the time that brought great success with them. In 2008 he wanted to start some experiments himself and do research on how such successes can be imitated with the starting trading sum of 12,000 dollars. After two years, Sykes has worked its way up to the top retailer with a starting sum of $ 90,000. Of course, a book was needed that recorded his rise with day trading. The book, which illustrates his path to becoming a multi-millionaire with penny stocks, has been a resounding success and has gradually shifted the focus to penny stocks.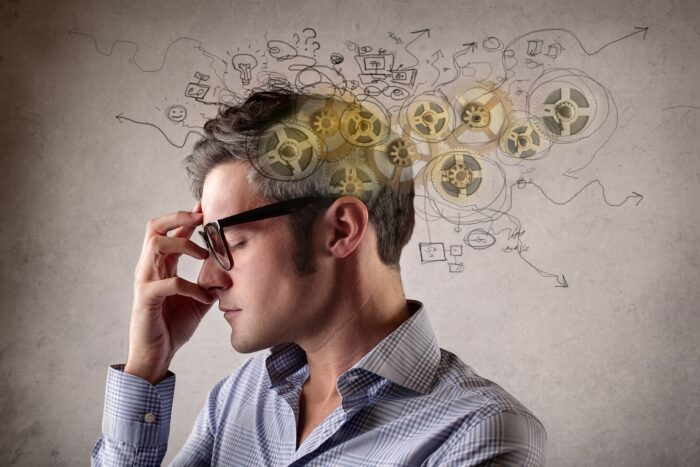 What are penny stocks?
Of course, I would like to know what penny stocks actually are. Penny stocks are stocks that have a very low market value. The papers are to be assessed very speculatively, as a high loss is recorded due to a very small price fluctuation. However, there are also high price fluctuations that can show positive profits. Speculators want to make a lot of money with penny stocks and especially in North America and Asia there are many people who like to trade these stocks. The shares have a value of less than one euro. On the exchanges, penny stocks indicate a very low trading volume. In 2000 and 2001, the penny stocks market rose very sharply and offered a distinct advantage to most shareholders. Due to the strict delisting rules associated with penny stocks, penny stocks can rarely be found on Deutsche Börse. On the other hand, the open market, i.e. the open market, offers numerous of these stocks that can be traded worldwide. Due to the lack of transparency since 2006, the penny stocks have often been labeled as stock spam and often do not interest many investors. However, it was with these stocks that Sykes was able to sign his success and it was only through these trading routes that he ensured that he was on the right track.
Follow Tim now & trade online Investments carry the risk of losses
He wants to create millionaires
He became a millionaire at the age of 20. He's now selling a program that will help you see what patterns stocks are doing and whether they will succeed in the future. He became known internationally through the show "Wall Street Warriors" and has made people look around the world. He's already number one on iTunes and of course he admits that he always agrees when a TV station calls him to do interviews. Tim Sykes is currently busy making millionaires. Skyes is the co-founder of Profit.ly, which is a social service. It currently has more than 20,000 users who deal with stock trading and disseminate relevant information in order to get more success in trading. This social service is designed to help support gurus to facilitate trade. The users should benefit from defeats and gains and ensure that they benefit across the board. In December 2013, Sykes featured one of his best students on CMM Money. His student Tim Grittani implemented numerous tips from his teacher and was able to act just as successfully and invest a very good sum within three years. With the help of Sykes' advice, Grittani was able to convert $ 1,500 to more than $ 1 million in three years. However, his student was not the first to achieve such great success. In addition, Sykes has dealt with a foundation with which he is pursuing a good cause. The Make-A-Wish Foundation and Boys and Girls Club are now working with the Timothy Sykes Foundation. Thus, the millionaire likes to invest in numerous good causes and motivates other users to start trading stocks.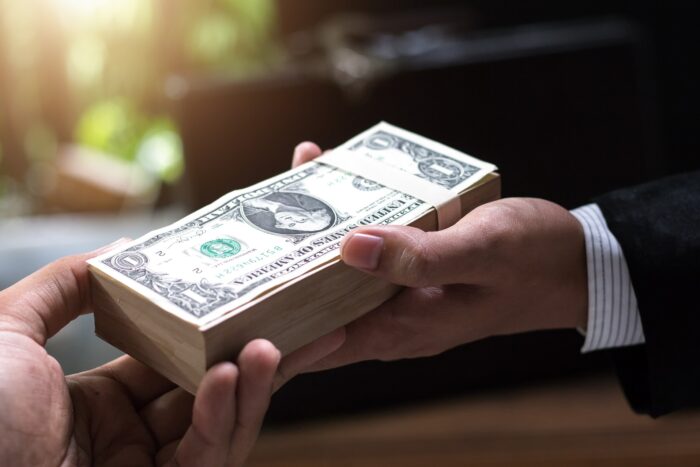 It is currently possible for everyone in the world to follow the advice of the multi-millionaire. Not only did he suddenly gain around $ 120,000 through an investment during his studies. At the same time, higher profits will always be received, confirming him in his mission. He is currently offering training programs that promise a successful start. Hundreds of thousands of followers look on social networks to see which pictures Sykes posts every day and which helpful tips he publishes. In addition to sending $ 5,000 in cash, students interested in Sykes' learning program must also submit an application. If the interested parties are accepted, a package with 48 DVDs and many thousands of teaching pages will flutter into the house that have to be viewed.
The learning package is packed by Sykes' mother, who is quite ashamed of her son's public appearances. Showing off is what the mother doesn't like to see. However, his fiancée can utter comforting words. She only sees the Sykes show as acting. She was able to testify in an interview that her fiancé only appears chubby and appears with models, luxury cars and yachts in order to convey the impression of a rich man. On the other hand, he is completely different in his private life and then takes off the plump mask. Anyone can get rich, as Sykes can attest. He already has many different students who have been featured on CNN. They were able to confirm that they made huge sums of money through penny stocks within a few months. That not only motivated them to continue to follow the rules and implement Sykes' strategy. They too would like to continue to work in the network that Sykes offers for the other students who want to make large sums of money through the trade.
Follow Tim now & trade online Investments carry the risk of losses
Questions & Answers about Tim Sykes
Where is the broker headquartered?

Tim Sykes is a successful American stock trader born in 1981.

Which trade is Tim Sykes particularly betting on?

Tim Syke's secret weapon is day trading with penny stocks.

What are penny stocks?

Penny stocks are stocks that have a very low market value.

Can only professional traders take advantage of Tim Sykes' tips?

No, it is possible for everyone in the world to follow the advice of the multi-millionaire.

Follow Tim now & trade online Investments carry the risk of losses
Image source: shutterstock.com
Our broker of the month XTB

Favorable spreads
Free demo account
Over 3000 tradable financial instruments
CFD Service - 81% lose money