What are your favorite sounds
Favorite sounds
Listen to!

Noises set anchor points. They remind of special moments, beautiful experiences or can provide relaxation. We collect noises and tones that are important to us.
All ears to receive our employees introduce us to your favorite noises:
---
Astrid Firnrohr-Sommer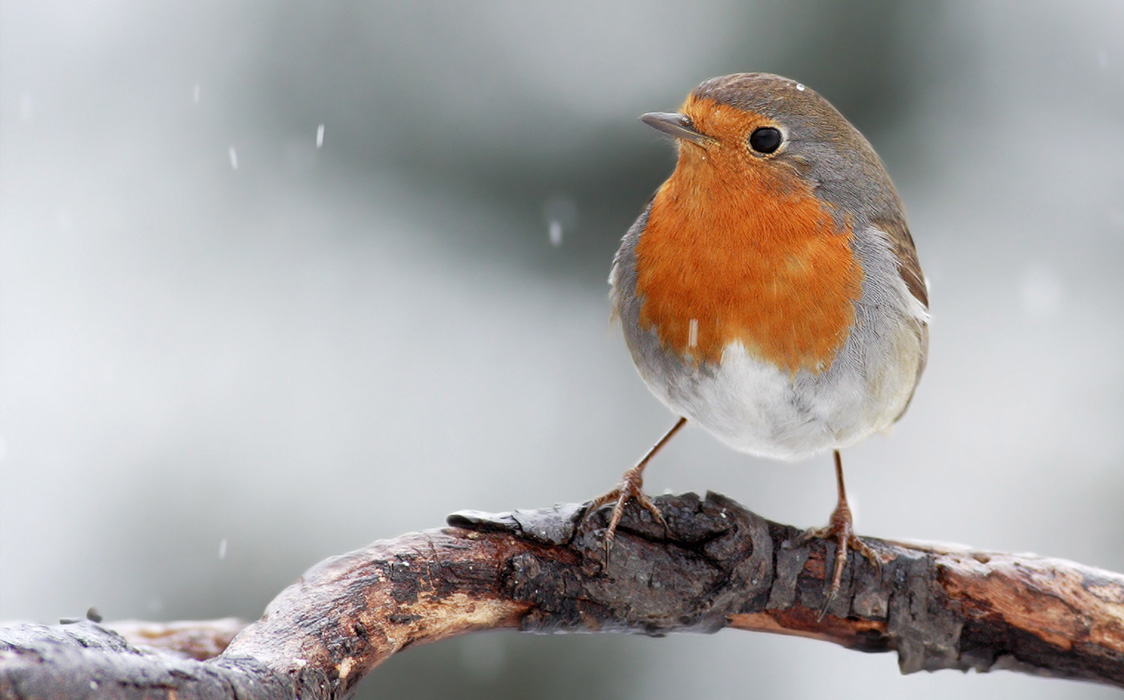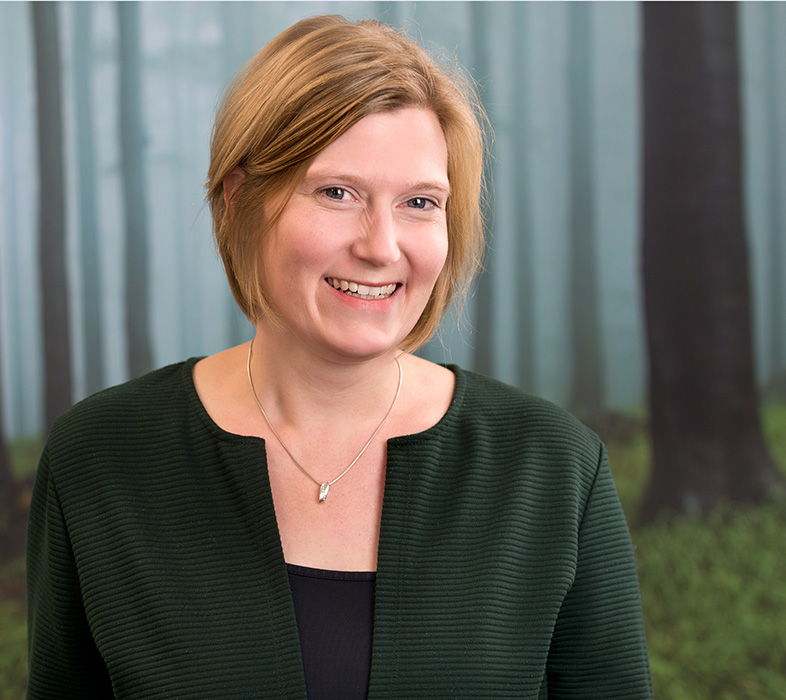 ---
Astrid Firnrohr-Sommer has a favorite spot, which is in her beach chair with a view of the distance. Let your gaze wander here, let your thoughts wander and enjoy the last rays of sunshine of the day is good for you. With the favorite sound in the ear, the everyday experience is simply perfect. Listen once, please.
---
Benjamin Greener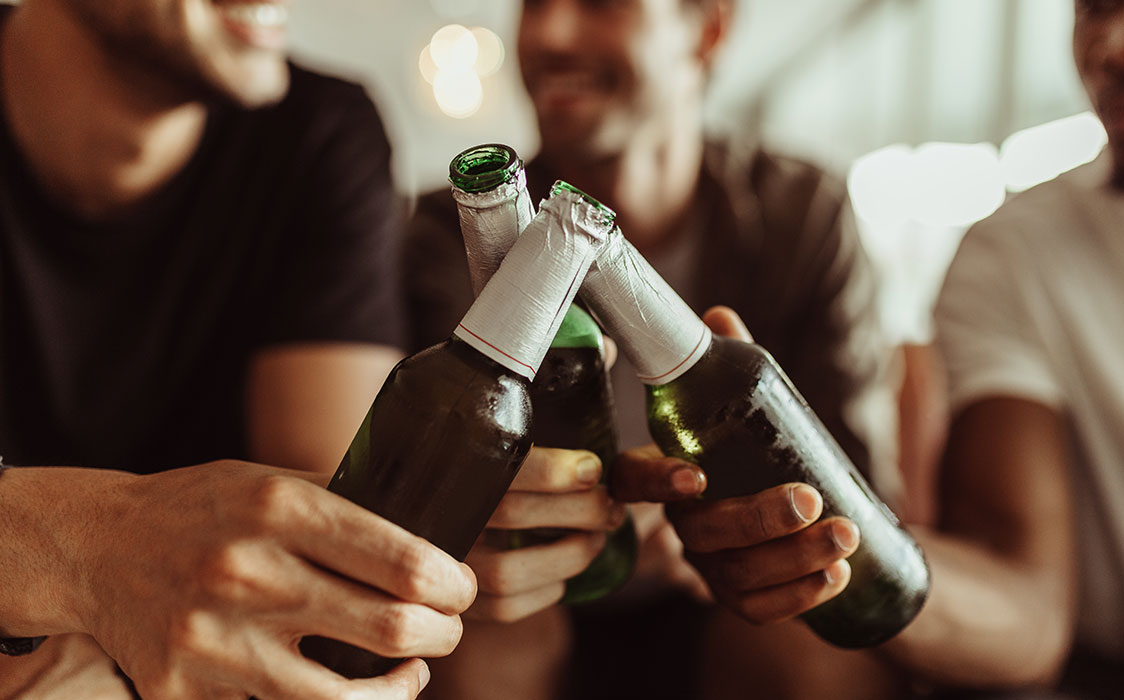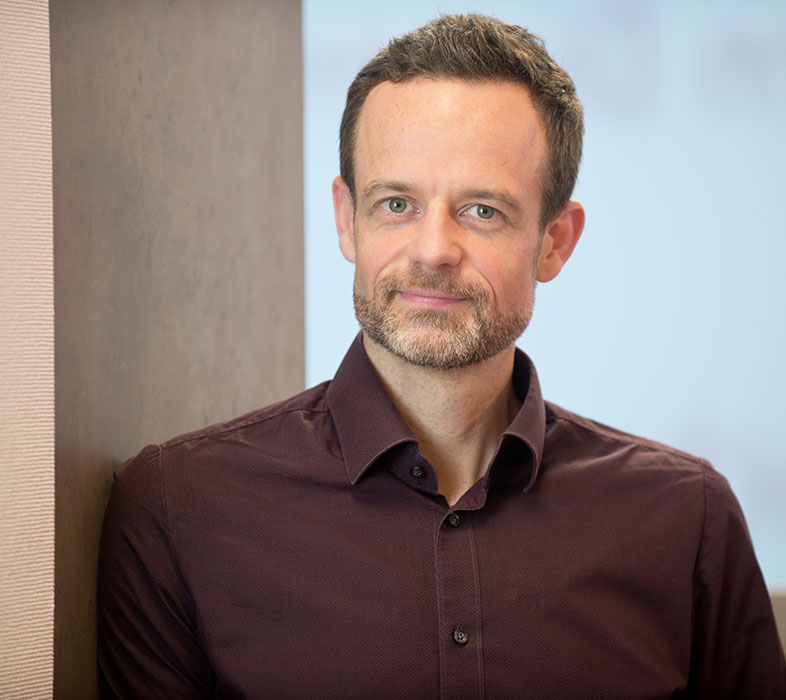 ---
"There is a very distinctive sound. It's opening a beer bottle; it is actually just a "joke". This is my favorite sound because I can often enjoy it with friends, for example when I watch soccer. It's just very sociable! "Listen once, please.
---
Lisa Betzinger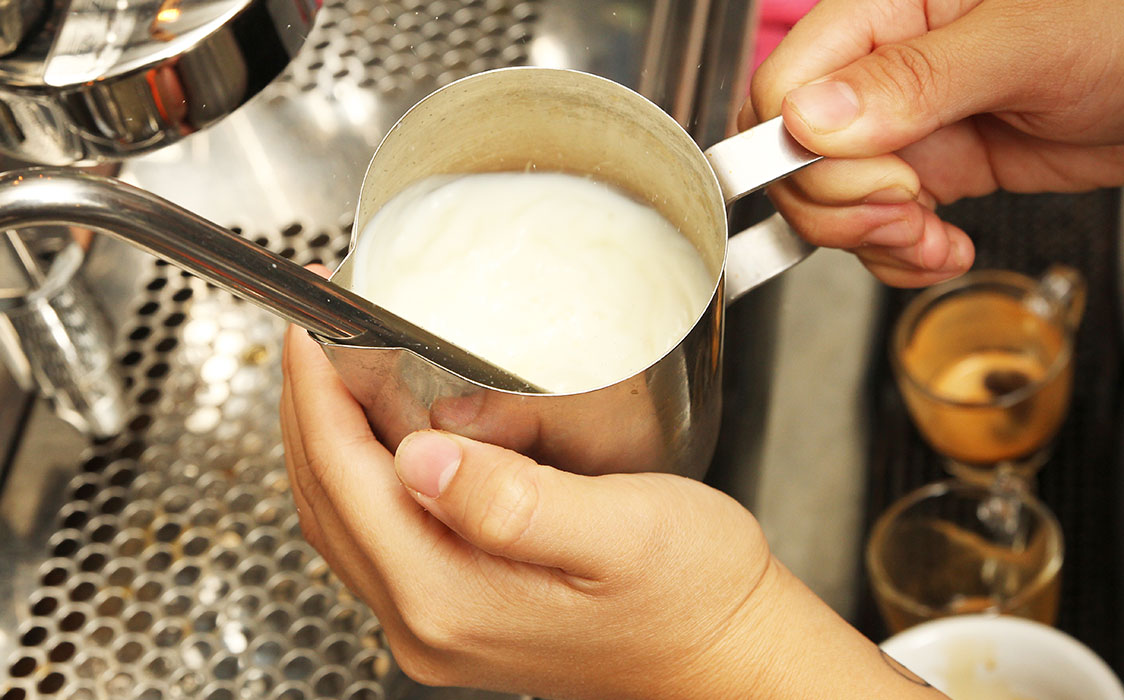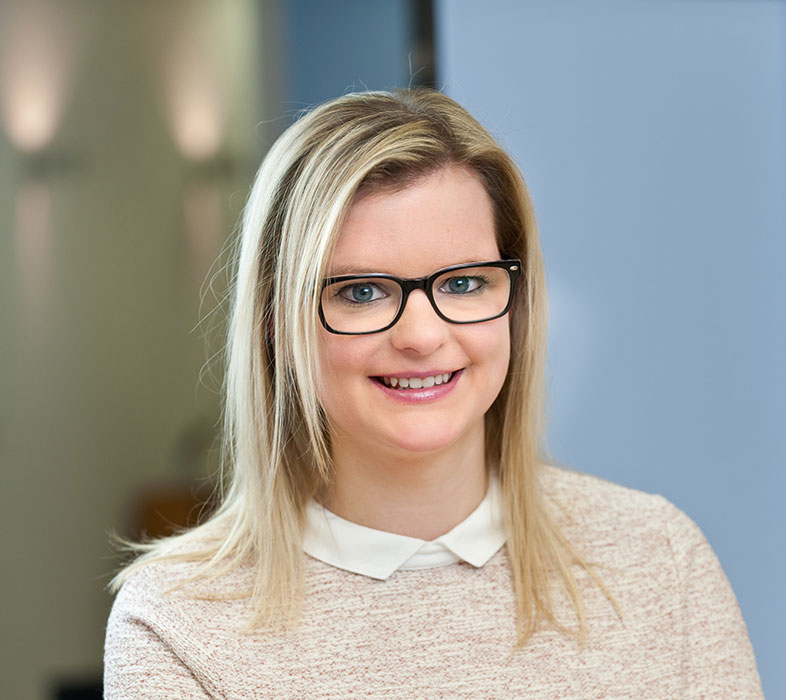 ---
"Everyone has something that they love to hear. I love my milk frother in the morning. It rattles, it smacks, it gurgles to itself. So it sounds very nice to me. When I then know that I'm about to hold my latte macchiato in my hand, the world is a little better. So I can start my day-to-day work well. "Listen once, please.
---
Swords
Siegfried Line 9
58239 swords
Tel .: 02304/237207
Iserlohn
Unnaer Strasse 22
58636 Iserlohn
Phone: 02371/23302
Hemer
Hauptstrasse 211
58675 Hemer
Phone: 02372/74081
Fröndenberg
Winschotenerstraße 5
58730 Fröndenberg
Phone: 02373/398242
Unna
Waterway 10
59423 Unna
Tel. 02303/9290642