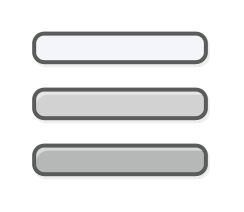 Elune Gaming PVE 5x5x5x Scorched Earth
Server purchased well in advance so you never have to worry about your progress disappearing. We only use the eco mod decor. Besides 5x5x5x "Tame, Gather, Exp" and 3x hatching, the server is otherwise near official. Active admins, no lag, Always kept up to date, no downtime at all. Server updates are always announced and back online in under 2 minutes, Never wiping, just well maintained. Looking to build a fun and friendly community. Come check us out! Search Elune

If you can't find the server on ark's list open steam, go to the view tab at the top, hit servers, select ark in the box, open the filter select ark, close the fliter list, then refresh and you will be able to see it from there, favorite it on there and it will always show up on your favorites when you launch the game.
Last edited by Deadmuch; Oct 19, 2016 at 2:27 pm

Report this post
Note: This feature is intended for reporting spam, commercials, and problematic (offensive, offensive, or rude) posts ONLY.